Drop off and Pick up times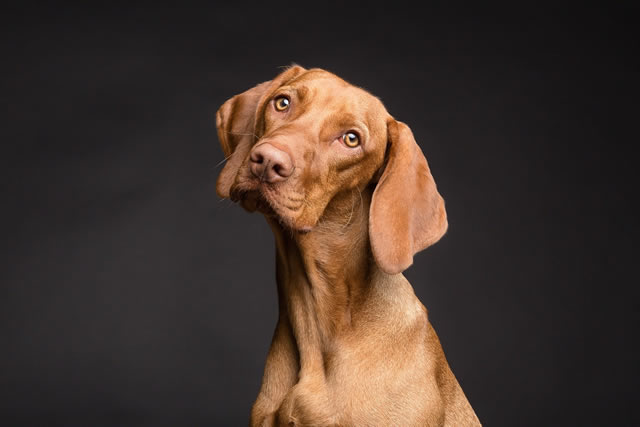 Boarding pick up and drop off times are to be arranged by appointment, between the hours of 9:00am-11:00am or 3:00pm-5:00pm Monday-Sunday.
Please note: Extra day will be charged if pick up after 11:00am.
Please notify us if you intend to pick up on a different day or want to extend your trip.
Doggy day-care hours between 7:30am – 9:00am for drop off 4:30pm – 6:00pm for pick up
If you require someone else to pick up your pet on your behalf please notify us. We will not allow a pet to leave with someone else unless we are notified by the owner.
Any pet left in our care for longer than 10 days with no contact made by the owner will become property of Baldrock Kennels and Cattery and will be handed over to a rescue or placed in a suitable home.
Food – Included in the Fee
A choice of good quality pet food is including in the fee, anyone wanting to bring their own pet food is welcome to but there will be no discount in the daily fee. If your pet doesn't eat the choice you have selected, we will offer other options. Please notify us of any allergies they have.