Price List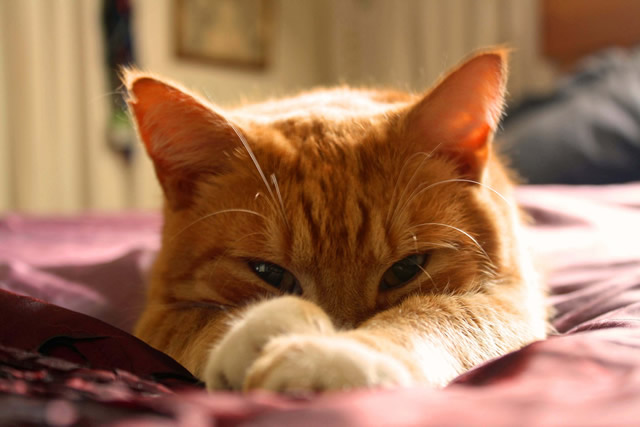 Price list effective from January 2021. All prices include GST, include food for your pet during their stay and apply from the date your pet arrives at Baldrock.
Fees can be paid by internet banking, cash or EFTPOS and must be paid before your pets leaves Baldrock Kennels and Cattery.
Dogs (all sizes) – $35 a day
2 or more Dogs sharing a kennel from the same family – $30 a day per dog
Doggy day-care $30
Cats – $15 a day
2 or more Cats from the same family – $14 a day per cat
If pets are picked up prior to 11am on the booked date of departure, there's no charge for that day.
Public holidays and peak season (20 December – 20 January) additional $5 for dogs and $3 for cats a day.
Due to high demand, bookings over public holidays and peak season must be secured by a 50% deposit. This is payable no later than 14 days prior to arrival.
Please note: Extra day will be charged if your pet is picked up after 11:00am. Please notify us if you intend to pick up on a different day or want to extend your trip.
All days booked in for may be charged for even if collected before booked departure date.